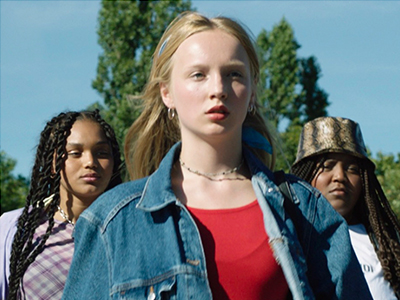 DRUCK 5 & 6
Bantry Bay Productions GmbH
for FUNK and ZDFneo
2020 - 2021
In Developement
MINISTERIUM
DER TRÄUME
limited series
created by Jünglinge
A queer take on loss and unwanted motherhood, set in contemporary Berlin-Kreuzberg: Nas, Mercedeh and Parvin, three generations of Irani diaspora in Germany, are trying to come to terms with the sudden death of their sister, daughter and mother Nush. Based on Hengmaheh Yaghoobifarah's debut novel.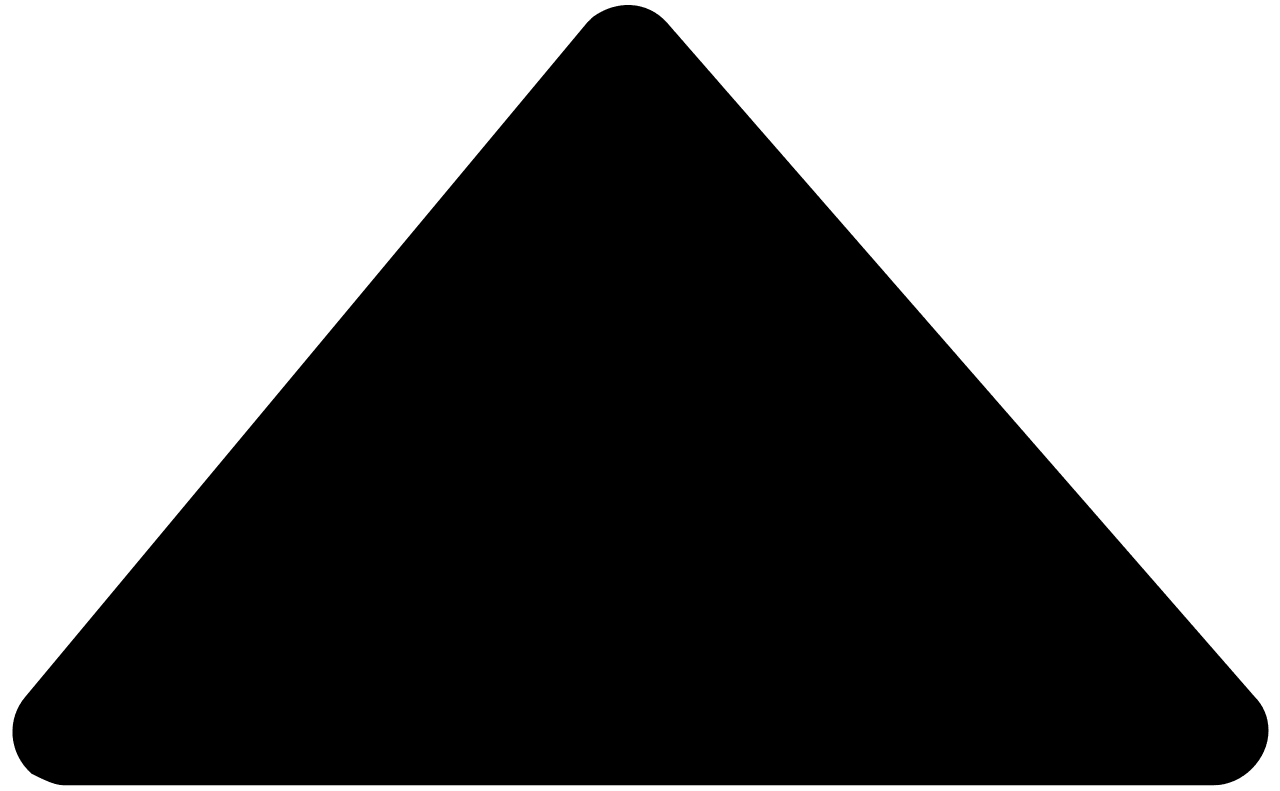 SCHWARZE
FRÜCHTE
series
created by Lamin Leroy Gibba
A just as sharp as tender look at the complicated lives of two queer and black best friends, trying to work out who they really want to be.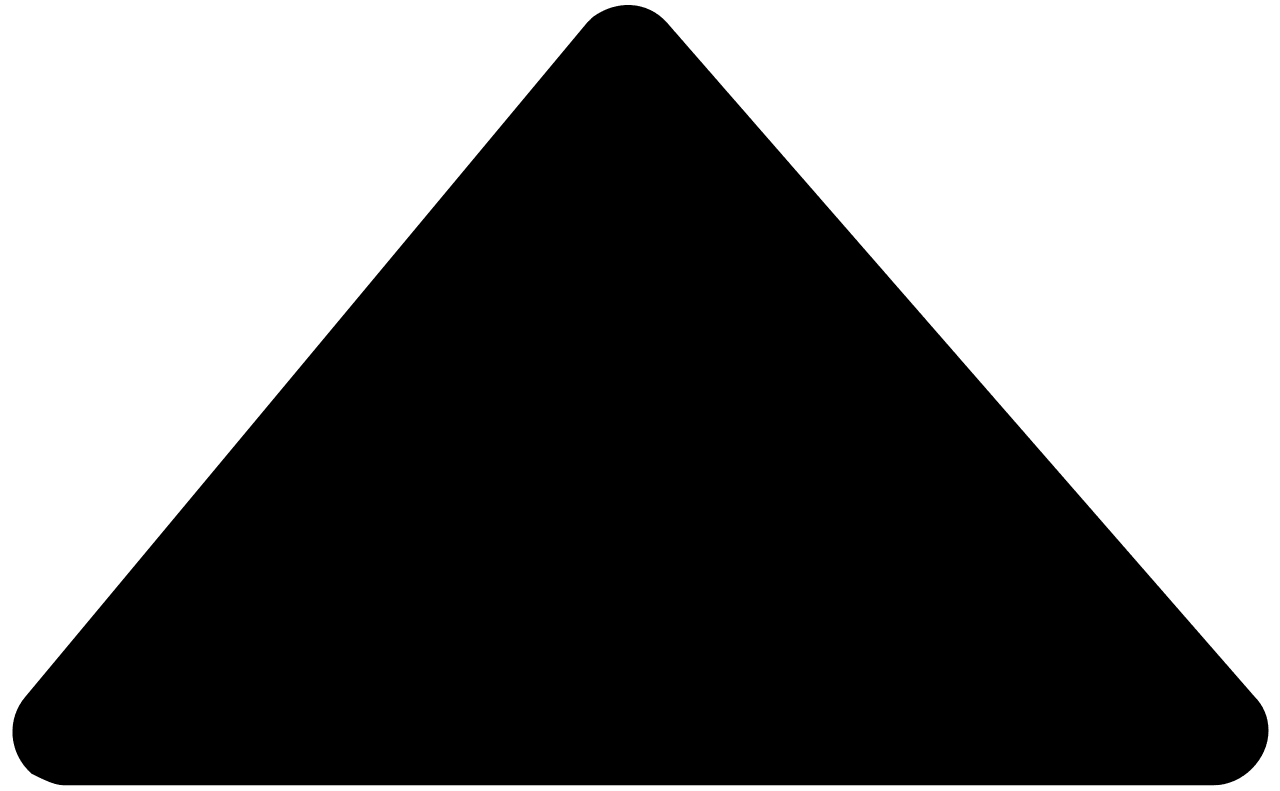 TWINS
series
created by Arpana Aisha Berndt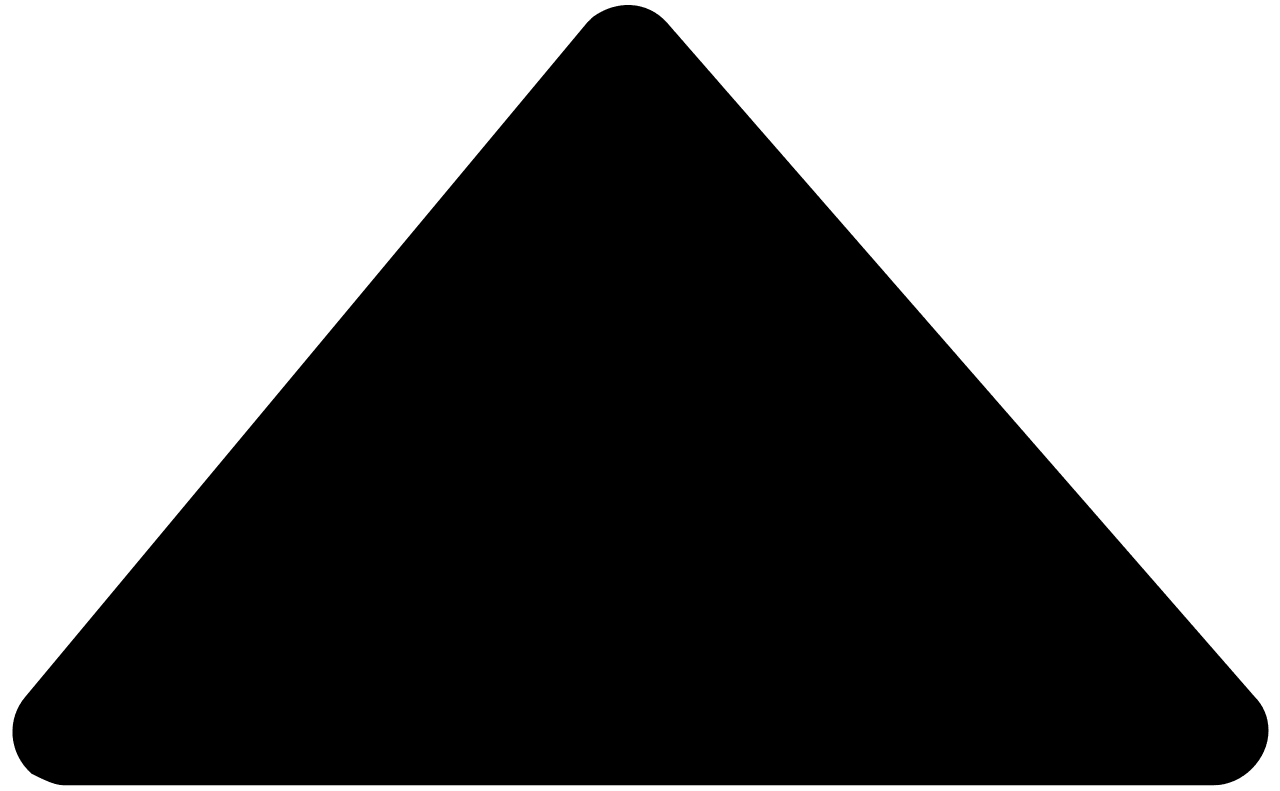 AN EASY-
GOING WOMAN
feature
created by Jünglinge
adaptation of the multi-million listeners true-crime podcast "ZEIT-Verbrechen".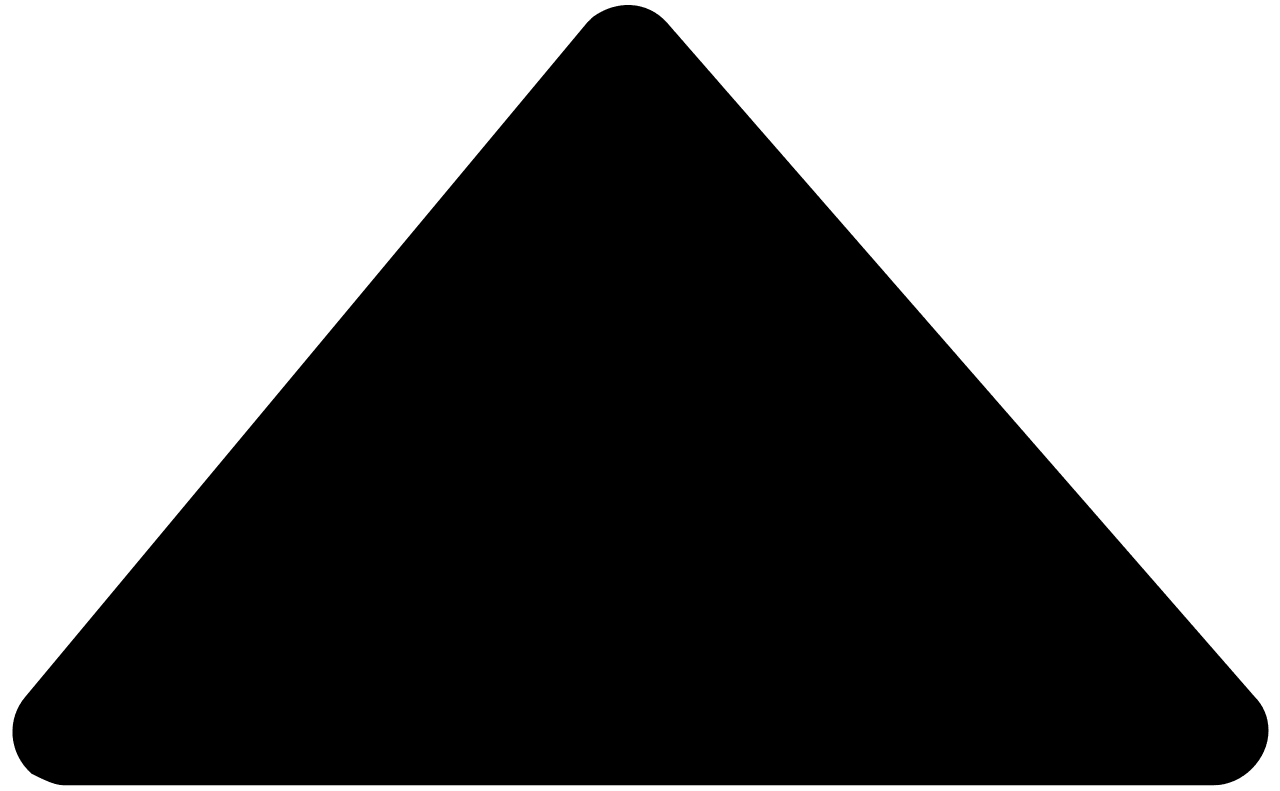 DRAGON
DAUGHTER
feature
by Raquel Dukpa
When Kim's father falls into a coma, she is sent with her sister to a Catholic monastery, where she reencounters her father in the form of a glowing dragon. Kim must work through her family's buried memories in order to finally heal the wounded dragon.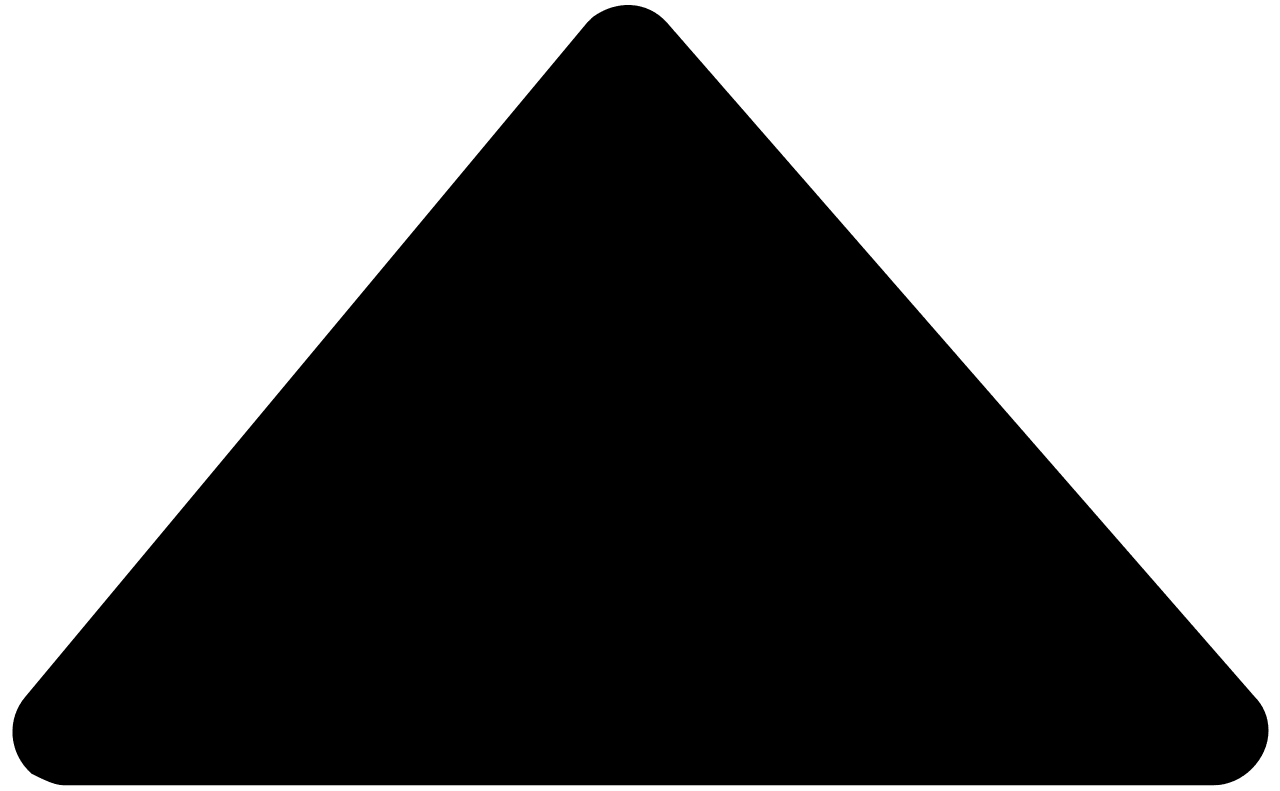 WELWITSCHIA
feature
by Faraz Shariat & Paulina Lorenz
A post colonial body-horror, set on a German-Namibian farm that is named after the Welwitschia: an ancient desert plant that has witnessed Namibia's violent history for the past centuries.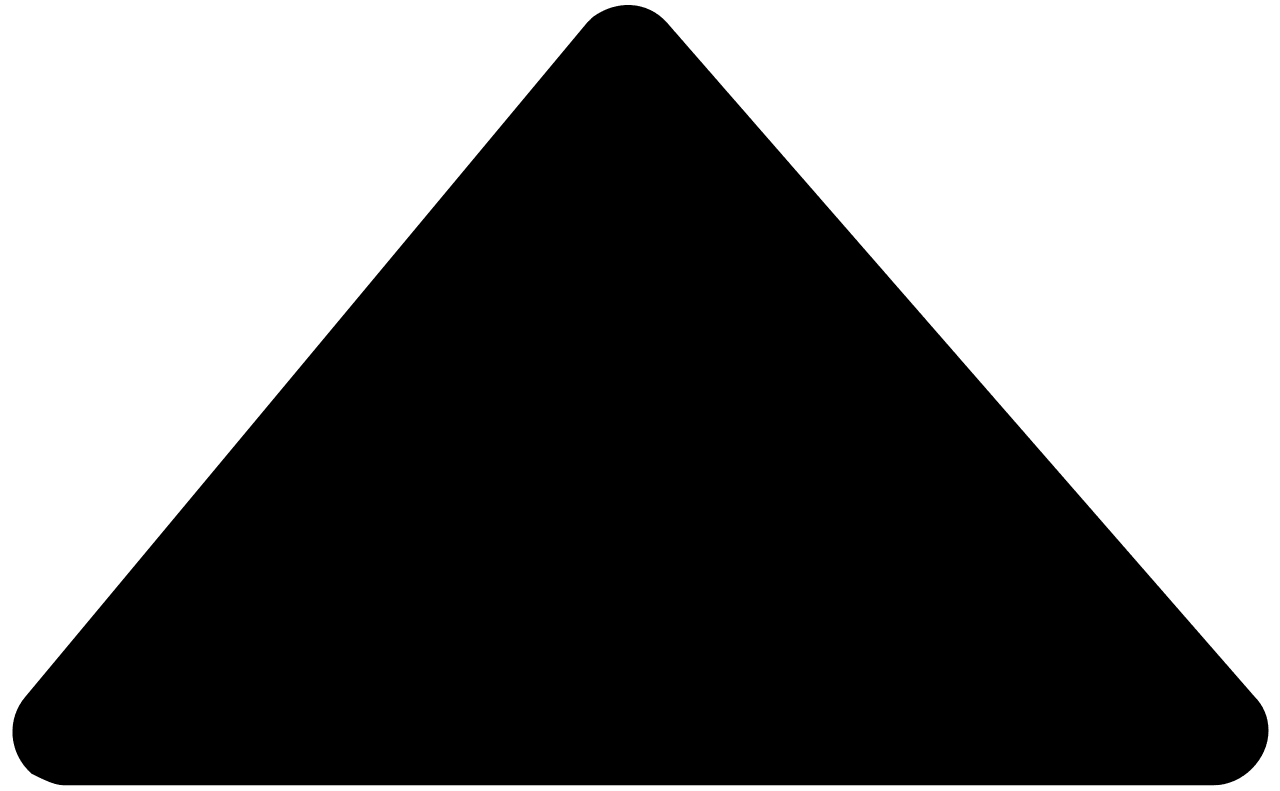 NAZAR
feature
by Faraz Shariat & Valentin Noujaïm
When Irani immigrant Nuri makes the shocking realization that his husband is part of a right-wing terrorist organization, the life he has worked so hard for is taken away from him forever. For Nuri, there is only one way out: revenge.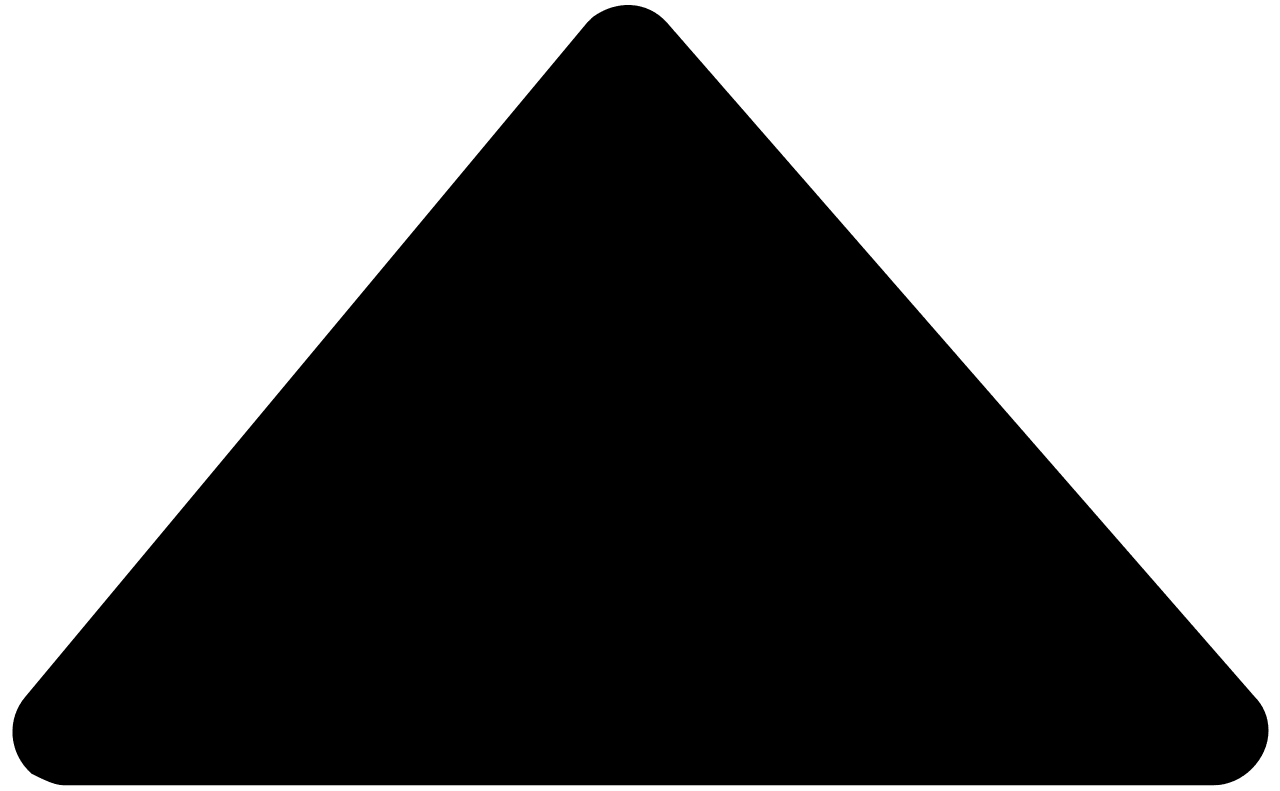 THE SPILL
feature
by David Uzochukwu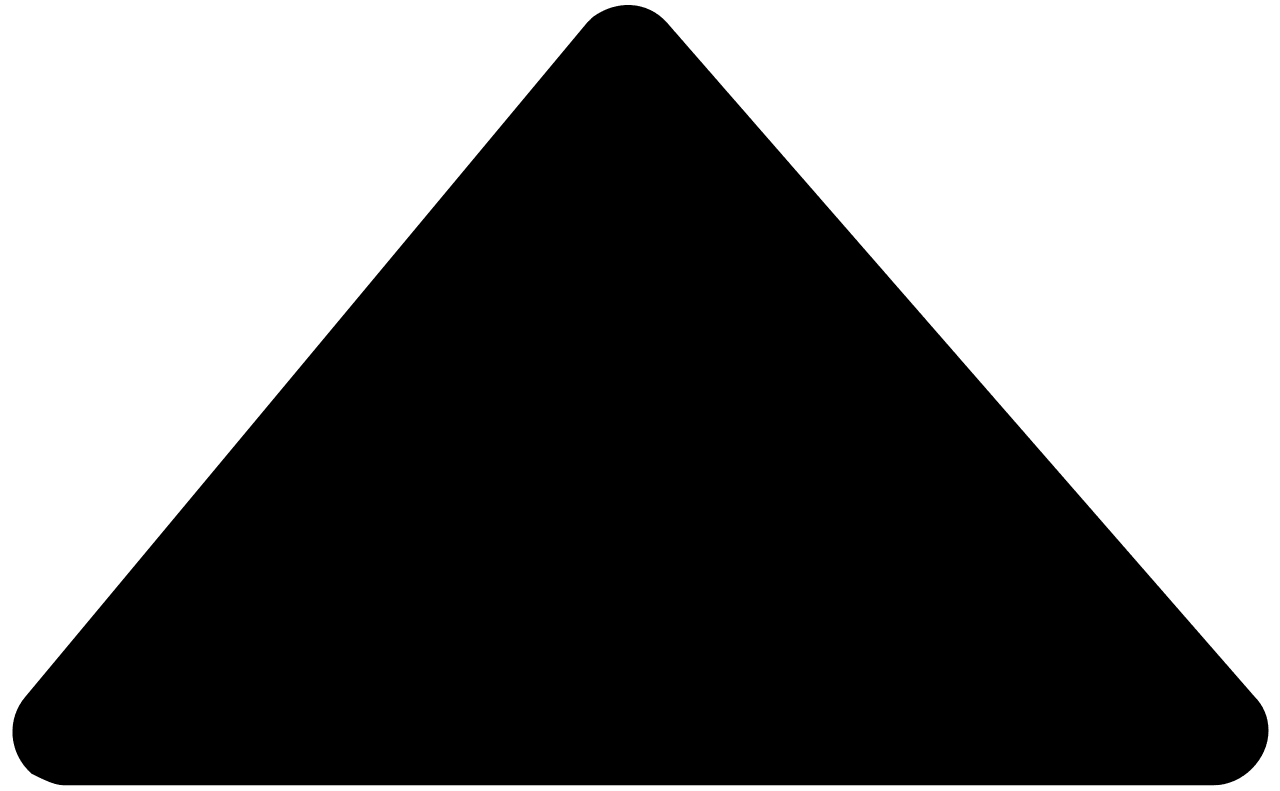 HÄLFTE DES
LEBENS
feature
by Johannes Maria Schmit & Paulina Lorenz
It's the 90s, in the most western part of Germany: French literarature professor and infamous feminist Jane (39) gets involved in a metoo-case avant la lettre at the University of Saarbrücken. Standing right at the middle of life, she might lose everything.